I spent many happy and fulfilling years working at fashion magazines but eventually, enough was enough. Just look at these utterly terrifying pictures from last night's Harper's Bazaar fete for Carine Roitfeld and you'll see what I mean.
I do still like to keep up with the collections, however, and I was eager to see what my old HB colleague Thakoon had up his sleeve after taking a year off to regigger his business. I guess it's safe to say that I've been away from the fashion world for quite some time, because Thakoon's very first look, a grungy-chic layered ensemble …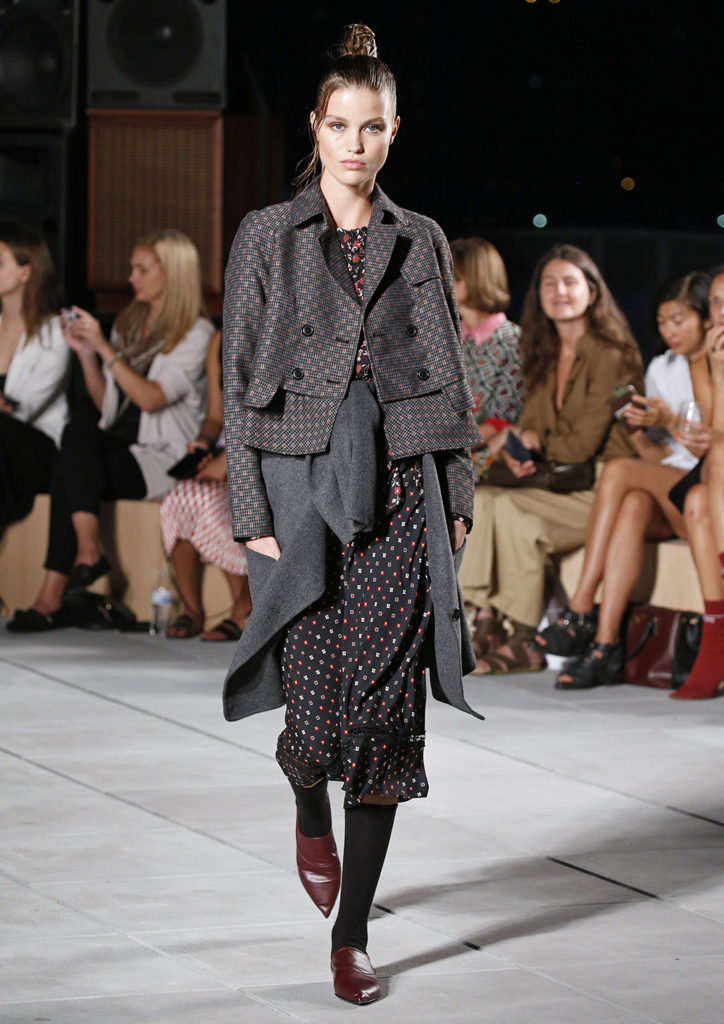 immediately made me think of Mymble from Tove Jansson's Moomin books. Not just the tightly pulled topknot, but also the voluminous silhouette and black tights.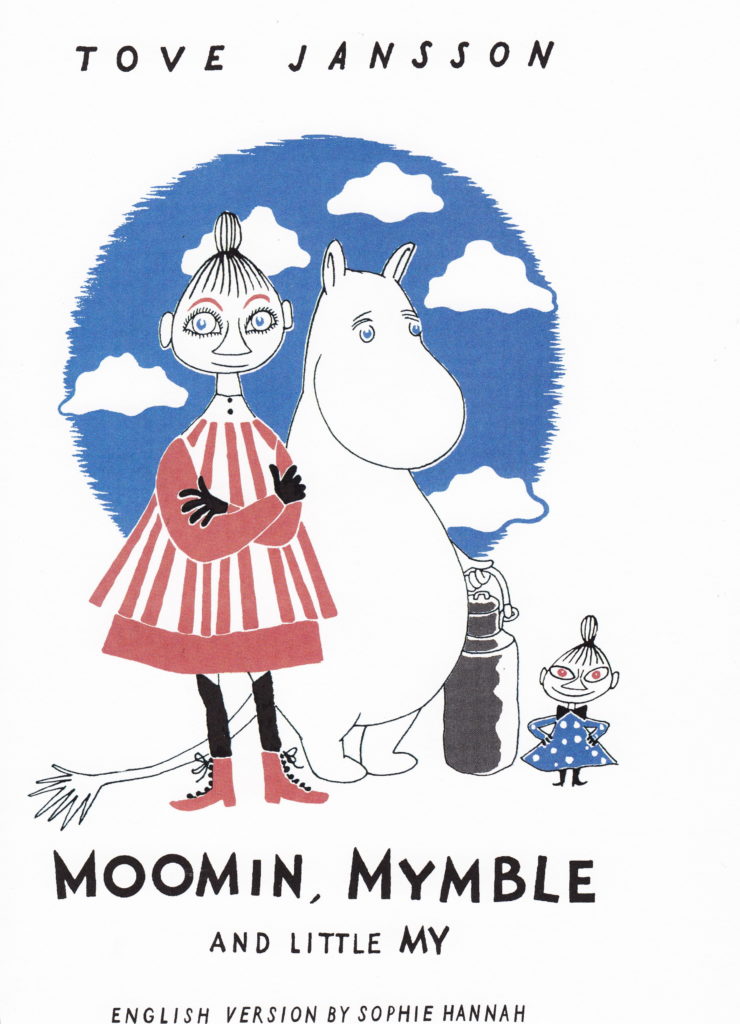 Mymble has great style, as do all the Moomin characters.  They're a crazy, colorful bunch, each with their own distinctive look, like the best fashion world personalities.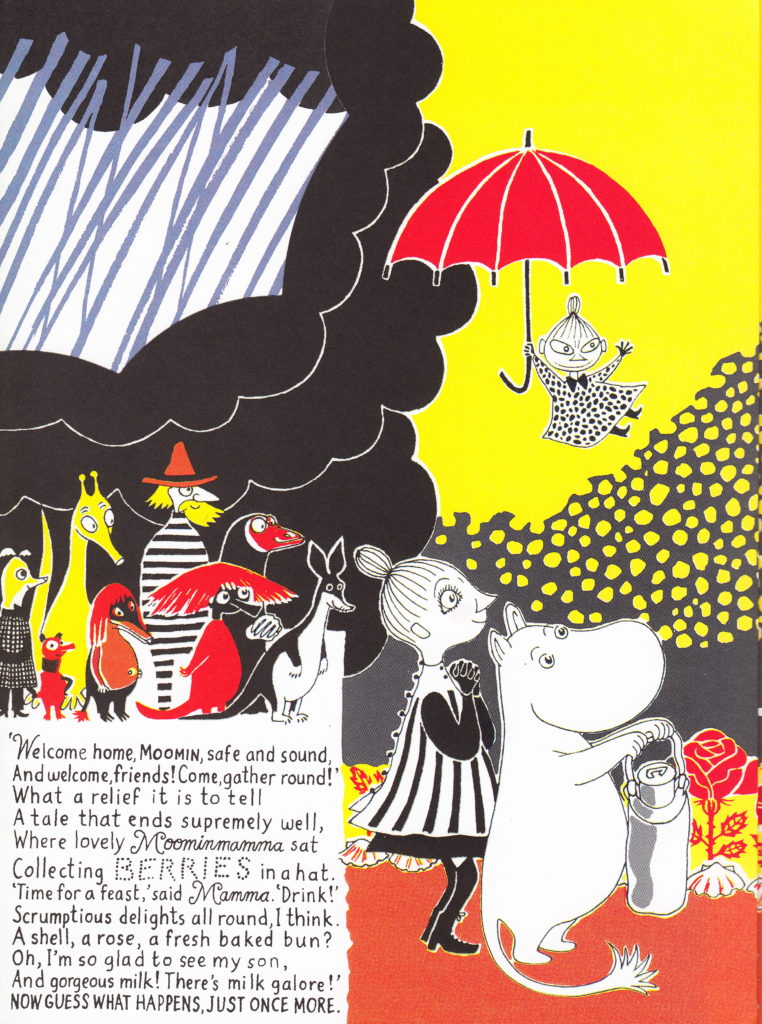 I started thinking about fashion people who have Moomin-world doubles.
With her blunt red bob, Fillyjonk is the late, great Sonia Rykiel: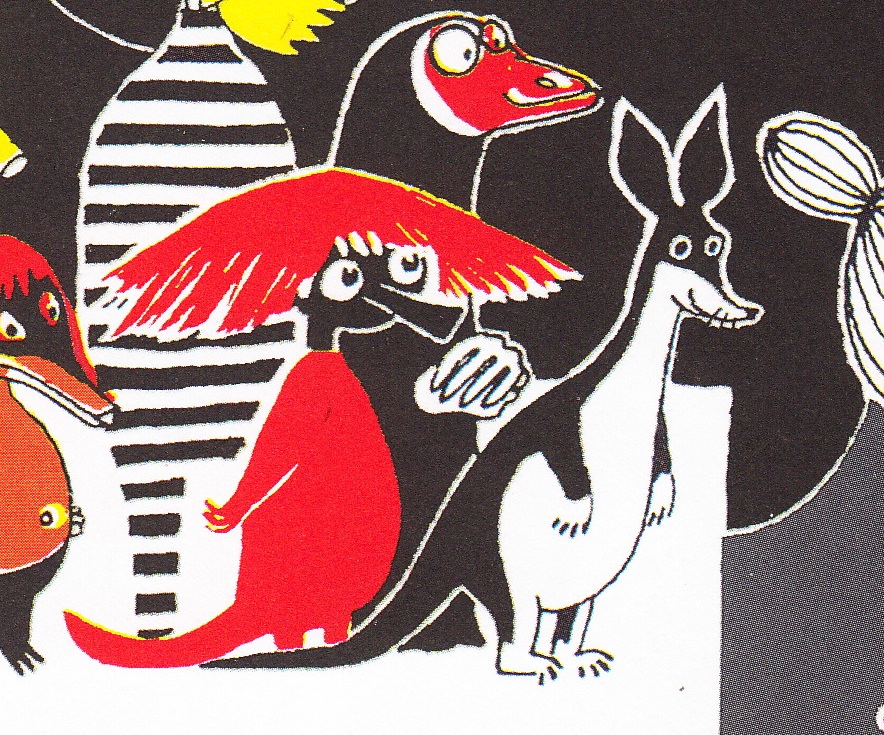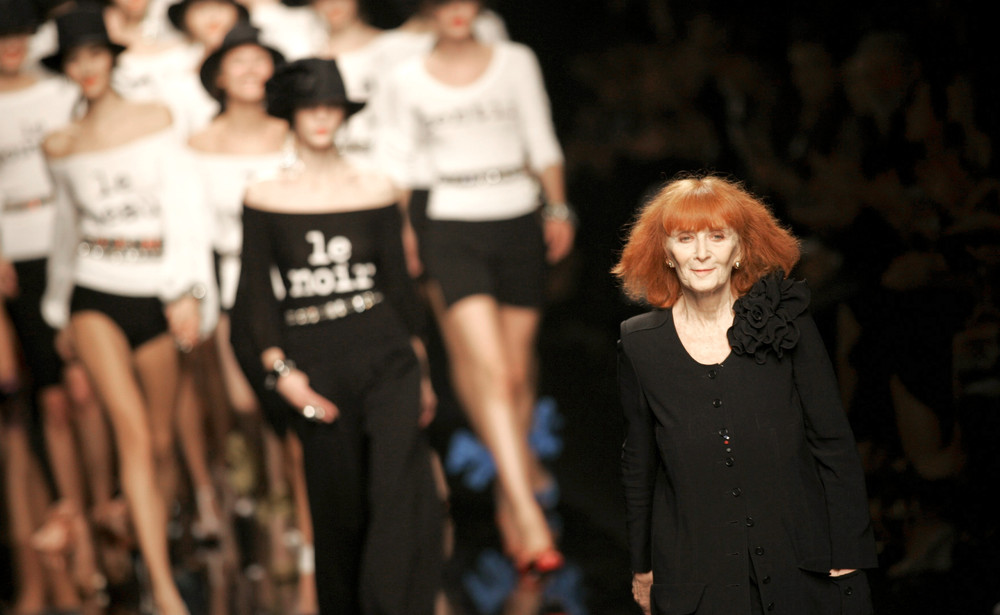 Dreamy, dapper and portly, Moominpapa is Alber Elbaz: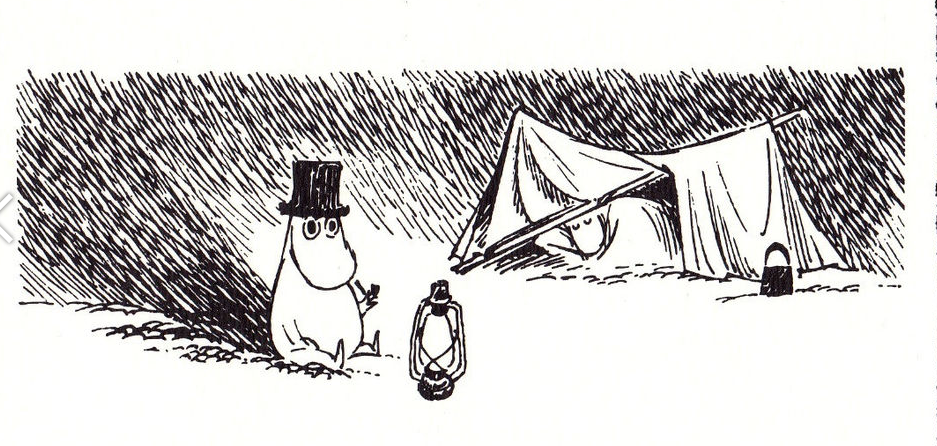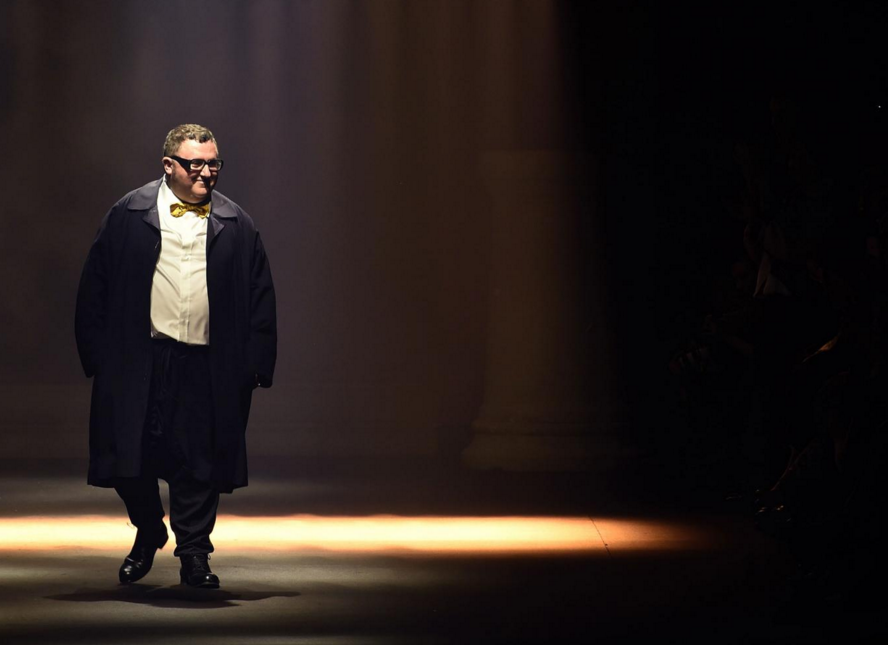 The chapeau-loving vagabond, Snufkin, is John Galliano: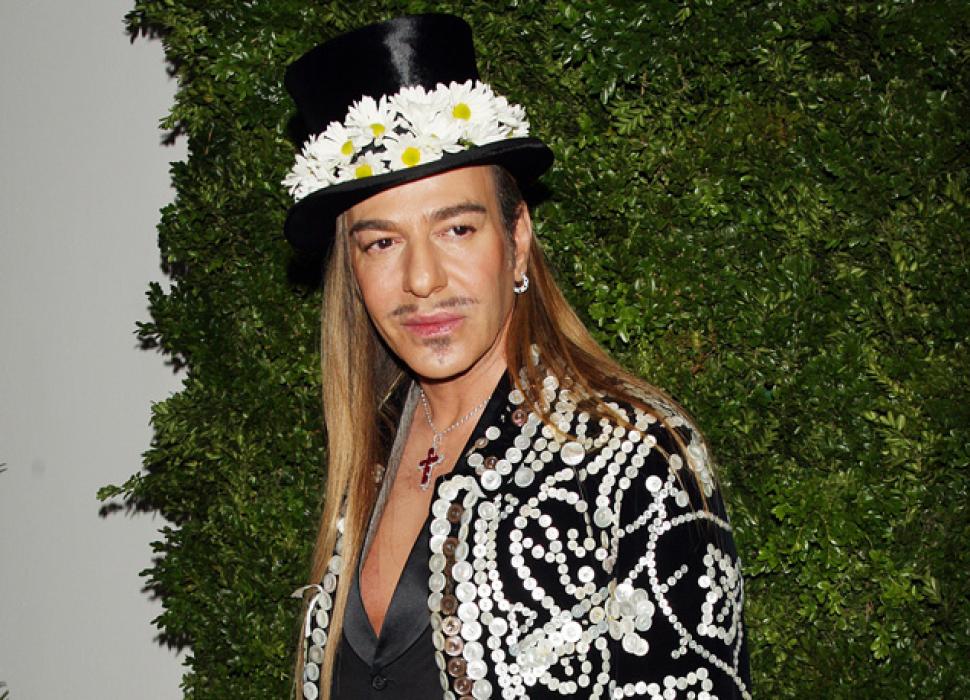 While Mymble's Mother is blogger and streetstyle star Susie Bubble: