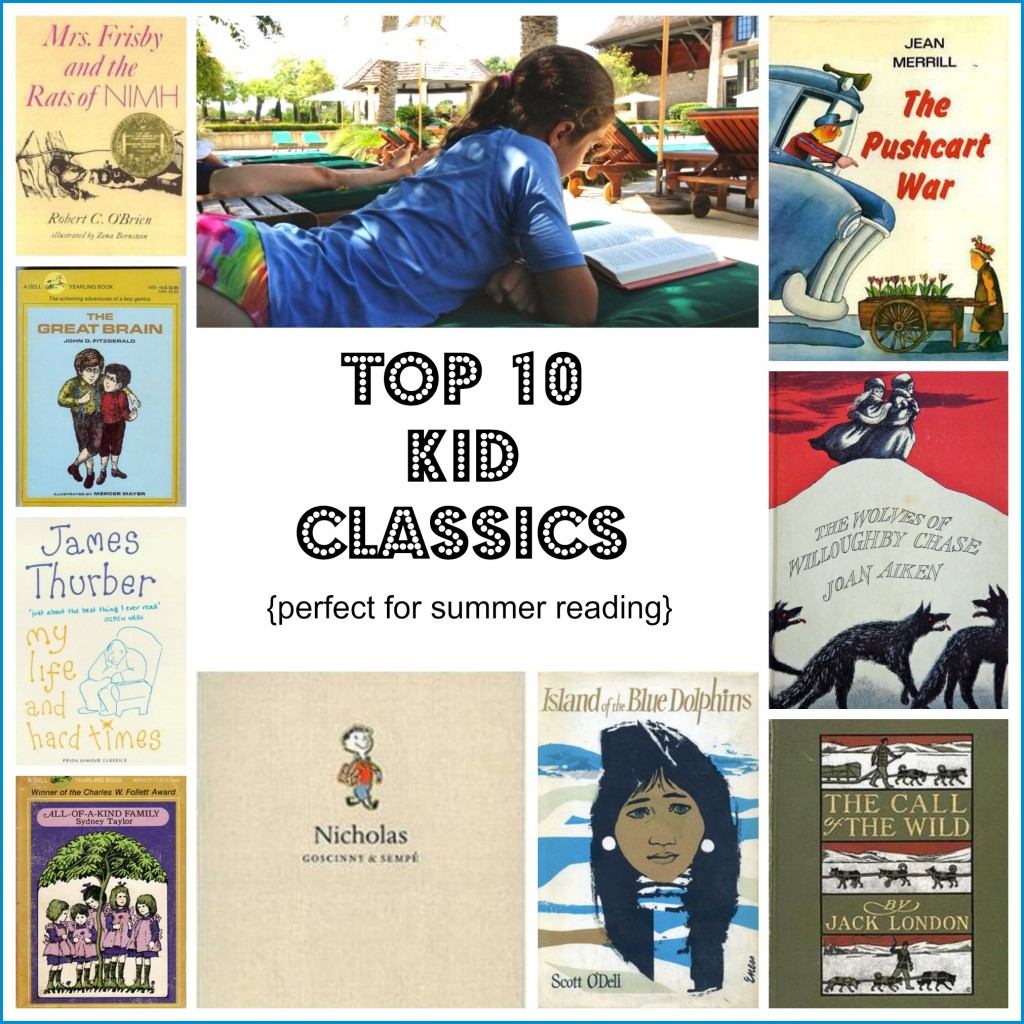 To my precious handful of Mrs. Little readers:
It's been a long time, I know. I took an extended hiatus from blogging (reasons: work, kids, laziness, sloth) but I'm determined to get back on track. I've got some ideas cooking and I'll be posting more regularly this fall.
In the meantime, I wanted to link to this round-up of classic kids' books, which I put together a couple years ago for Jenny Rosenstrach's blog, Dinner, A Love Story. It's got my suggestions for ten classic summer reads. If your kids are up for one last good book before school starts, check it out here.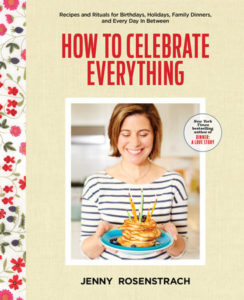 By the way, the amazing Jenny has just written a new book: How to Celebrate Everything. I haven't gotten my hands on it yet but if it's anything like her others, it's going to be one of my go-tos. I don't know how I would feed my family without her.