Leo came home the other day with a new school project. The assignment was to pick a biography of a famous African-American figure, take notes, and put together a report.
This is the book he picked out: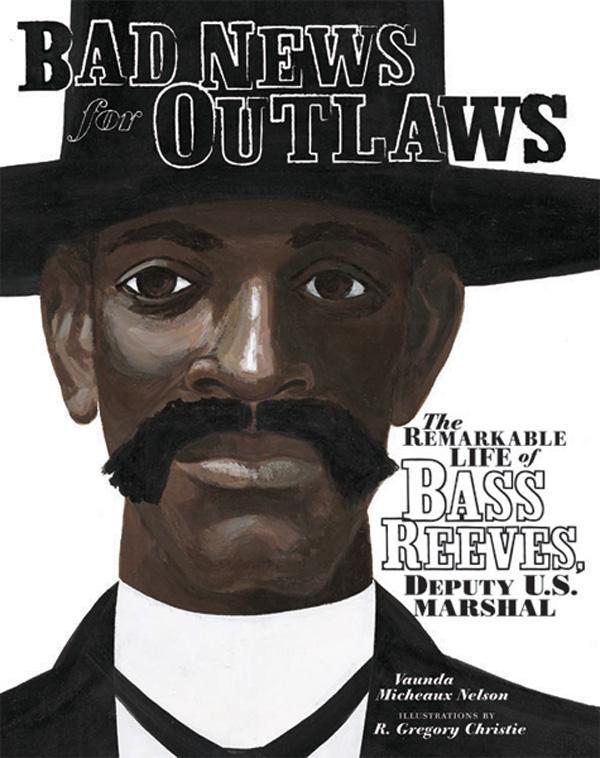 "How did you choose this book?" I asked him.
"It looks like it has a lot of action!" he said. "The guy has a gun!"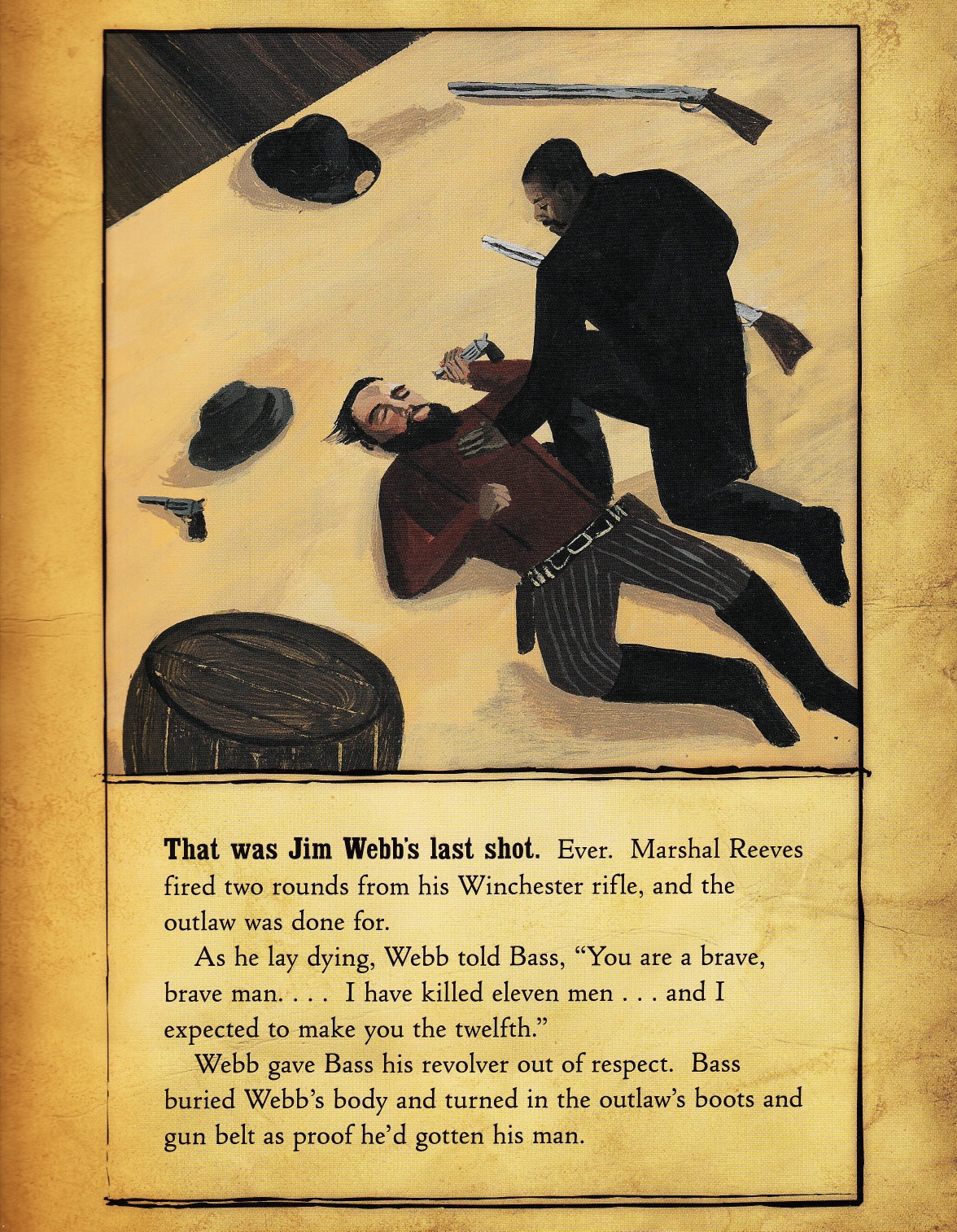 I had to agree.
But I also had to overrule.
If Leo was going to learn about one person for Black History Month this year, it was going to be Frederick Douglass. No disrespect to Reeves (the first black deputy U.S. Marshal west of the Mississippi who is said to be the inspiration for the Lone Ranger) but come on! Douglass was back in the news thanks to Trump's strange remark implying that the abolitionist was still walking among us.
Also, the book Leo had chosen was a picture book. Nice try, Leo.
Our library had several biographies appropriate for a 4th grader. But as soon as I spotted Frederick Douglass Fights for Freedom by Margaret Davidson (1968), it was no contest.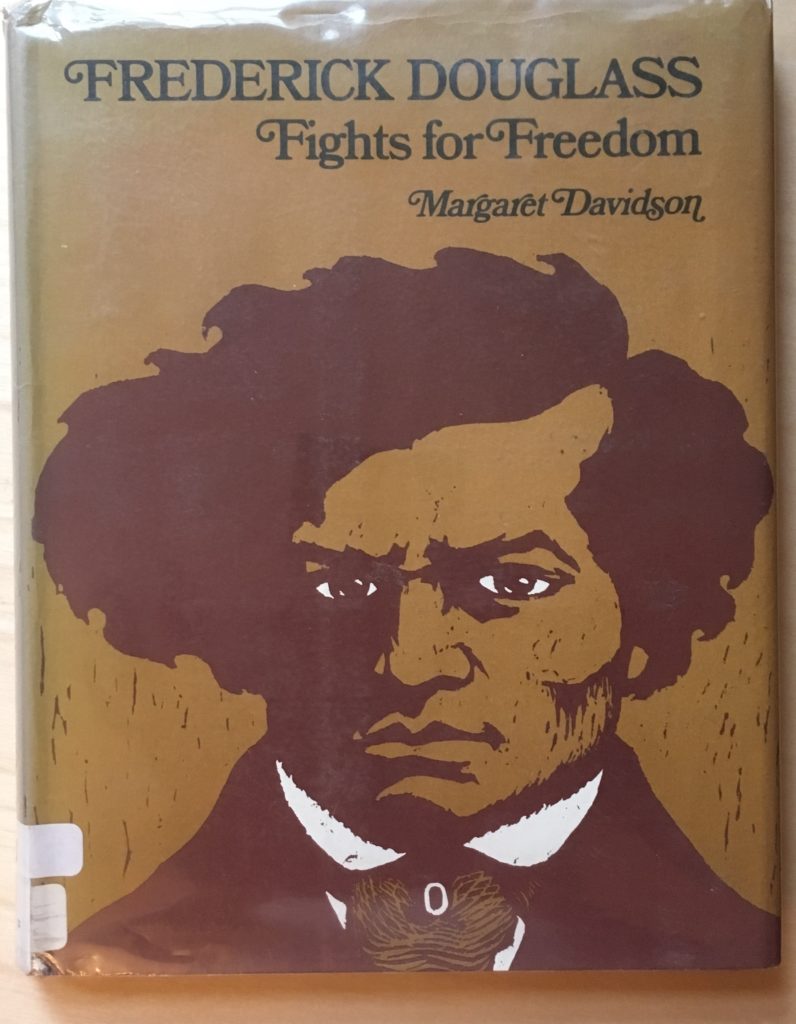 And not just because the cover illustration of young Douglass has a smoldering quality, like an African-American Mr. Darcy on the BBC. The author, Margaret Davidson, wrote some of my favorite non-fiction books of my elementary school days. I still have a few of the slim paperbacks (all Scholastic titles) that I read and re-read — including Nine True Dolphin Stories, Five True Dog Stories, Five True Horse Stories (ok, the titles weren't that creative … but such terrific stories!), and her biographies of Louis Braille, Thomas Edison and Helen Keller.
Davidson had a brilliant way of telling a true story simply, but with intense human (or —as the case may be —dolphin or dog) drama. The book gets in all the important milestones of Douglass's life, but it never feels tedious, jargony or or in any way like "a book for school." Davidson knew how to play up the little moments that her readers would latch onto. Leo loved the part about how little Frederick persuaded some poor white kids to teach him how to read by trading "a piece of bread spread thick with butter." And he loved knowing how much money Frederick had to slowly save up to buy his very first book (fifty cents).
Leo read the book happily, put together his poster (see below), and I daresay he now knows a lot more about Douglass than our own prez.
Amazingly, most of my favorite Margaret Davidson books still seem to be in print. You can find them on the Scholastic website and they're all priced at, like, $3.99 — so there's no excuse!